To meet the increasing demand for energy professionals to support IIEC's activities, the following experts recently joined the IIEC team: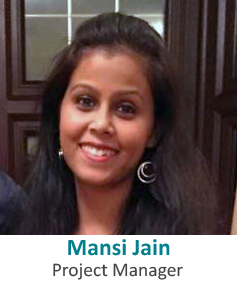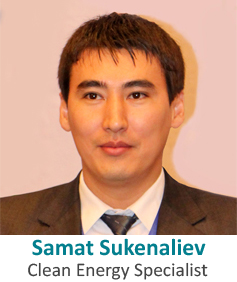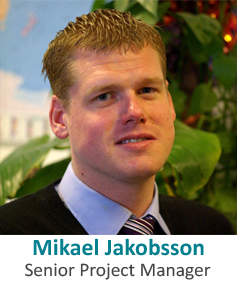 Mansi joined IIEC's South Asia Office in New Delhi in March 2016 as a Project Manager. Mansi holds a Master's in Construction Economics and Management from University College London, UK. She is currently pursuing doctoral research (PhD.) in Innovation and Governance for Sustainable Development from the University of Twente, Netherlands. Mansi has several years of experience in developing and implementing energy efficiency and sustainable energy projects, predominantly in the building sector. She has worked with international agencies including USAID, UNDP-GEF (Cape Verde), KfW, and the Collaborative Labeling and Appliance Standards Program (CLASP), and has supported national agencies in India -- including the Bureau of Energy Efficiency (BEE) and National Housing Bank (NHB) -- in implementing energy efficiency and energy financing projects.
Samat joined the IIEC's Asia-Pacific Team in Bangkok as a Clean Energy Specialist in March 2016 and currently managing a series of EE projects in the Pacific and Myanmar. Samat is an Electrical Engineer with a Master's Degree in Engineering (Electrical Power System Management) from the Asian Institute of Technology, Thailand. He is a Kyrgyzstan national and has many years of energy consulting experience with AIT Consulting (Thailand) and GFA Consulting (Kyrgyzstan). He also has undertaken several ADB and WB assignments in Central Asia and Greater Mekong Countries.
Mikael is our latest addition, joining the IIEC team in Bangkok as a Senior Project Manager. Mikael is a Swedish national with an M.Sc. in Engineering (Energy/HVAC) and over 17 years' professional experience in renewable energy integrated energy systems and energy planning in Northern Europe, Eastern Europe, the Middle East and Asia. Over the past eight years, Mikael has focused on developing integrated municipal energy systems, thermal power and energy planning projects in Asia, particularly China. He will be exploring opportunities for diversifying IIEC's range of services and expanding IIEC operations in Asia and the Pacific region.